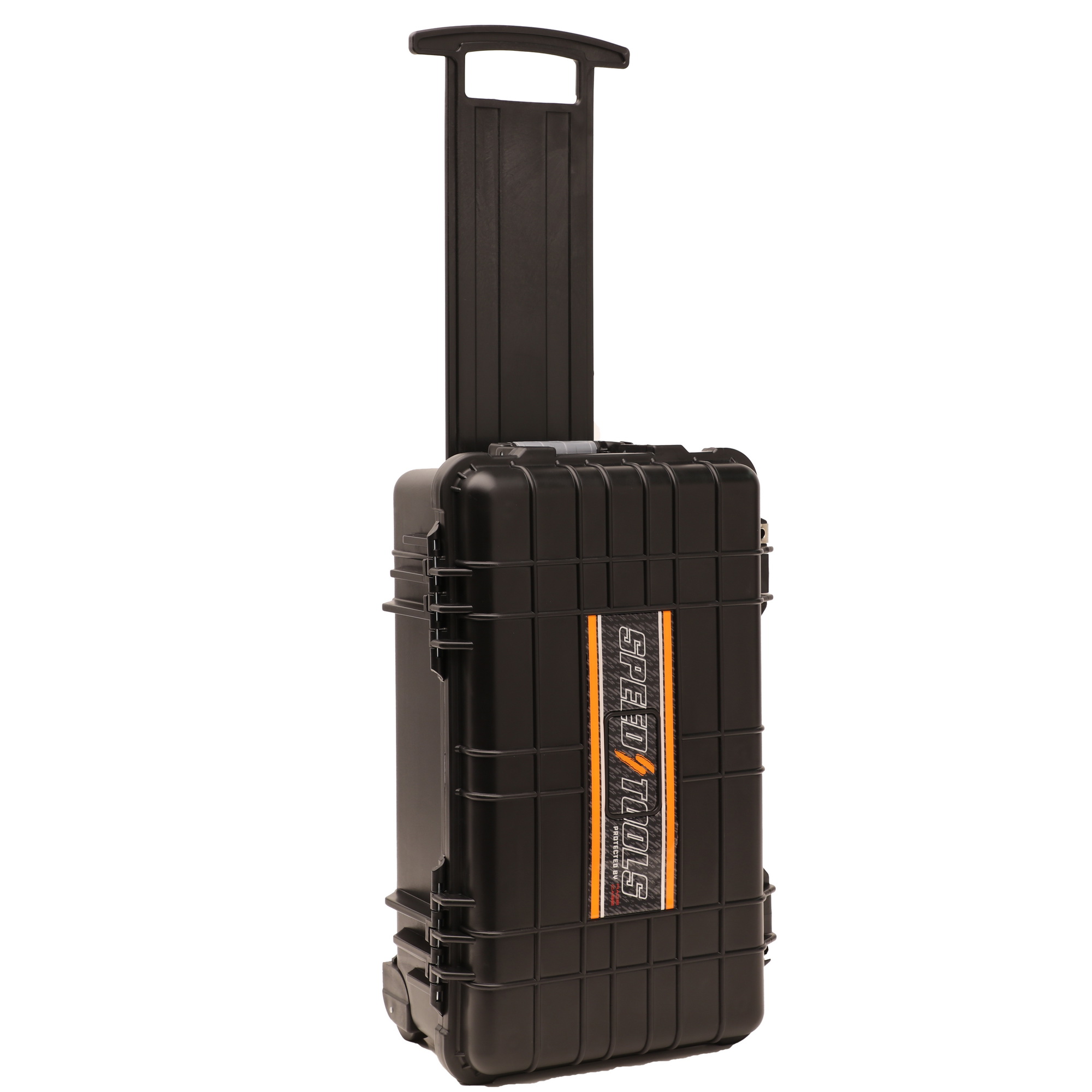 Speed Tools Race Case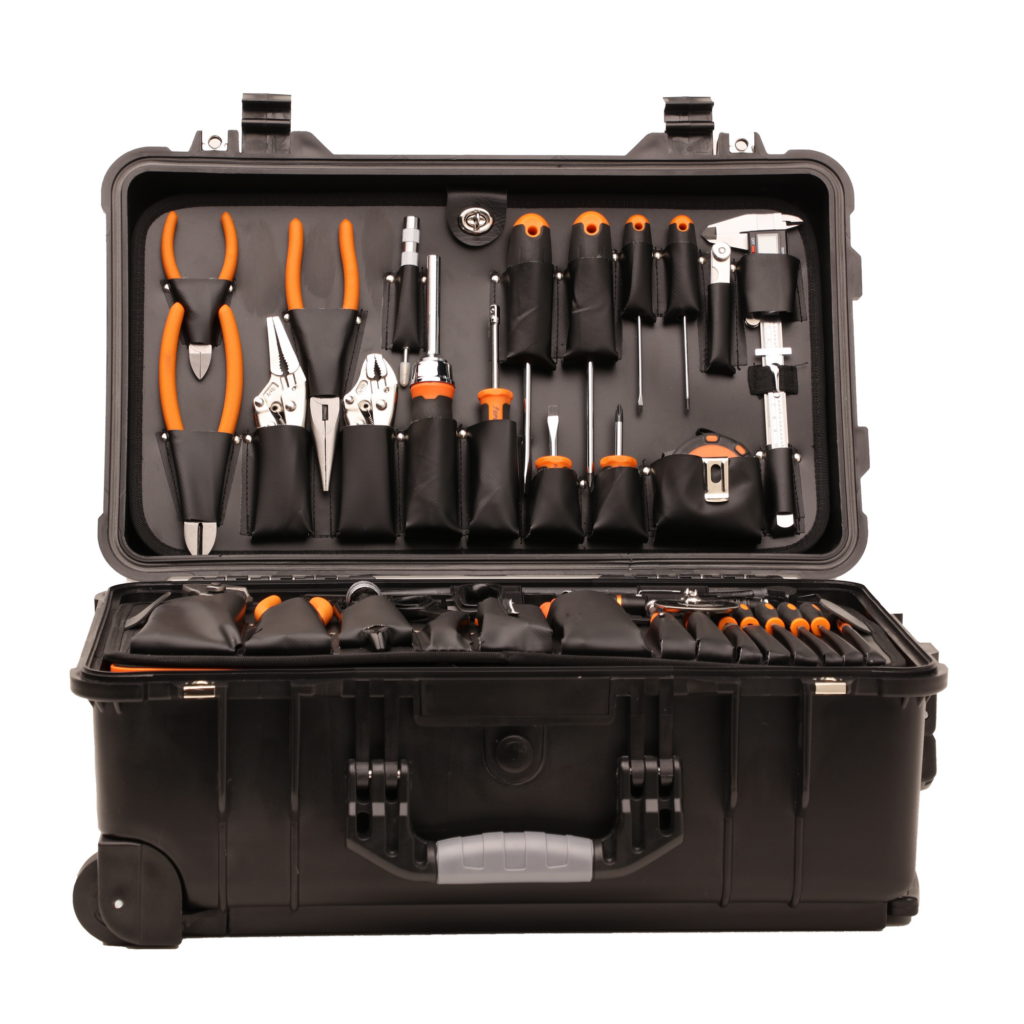 Bring the tools to the job
Whether the job is across the garage or the country, getting the tools to the worksite easily makes all the difference in the world. Save time by simply wheeling the travel-friendly case to your project and get done sooner.
Identify misplaced tools
The next-level organization helps identify misplaced tools as the packaging reveals any missing items. This is important in motorsports as well as the aviation industry but also super useful at home.
The perfect gift for the mechanic in your life.